A light plane has made a crash landing at an airport in
Adelaide's
north.
Two men were on the plane when the front nose wheel of the twin engine Piper aircraft collapsed on landing at Parafield Airport just after 3pm on Sunday.
The men, aged in their 60s, both walked away uninjured.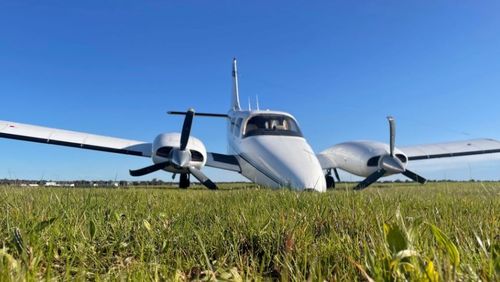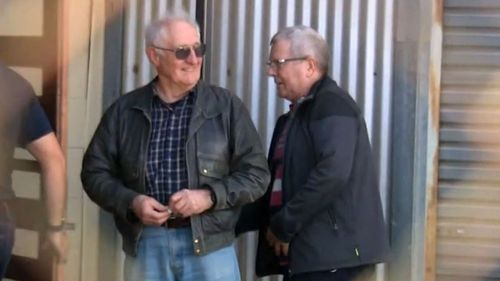 The pilot told 9News the nose wheel collapsed during landing but neither on board were hurt.
"These things happen," he said.
The duo had been bringing the aircraft back from the east coast.
Police said the aircraft would be towed for examination as part of the Australian Transport Safety Bureau investigation.