The odds are stacked against
obese
people who try to lose weight by calorie-controlled or restricted diets, a new UK study has revealed.
Just-released University Hospital of Cardiff
research
said almost 80 per cent of the 1850 participants classed as obese had attempted to shed kilos over the past year, but less than one in three succeeded.
The study used weight loss of more than five per cent of body mass as the benchmark for success.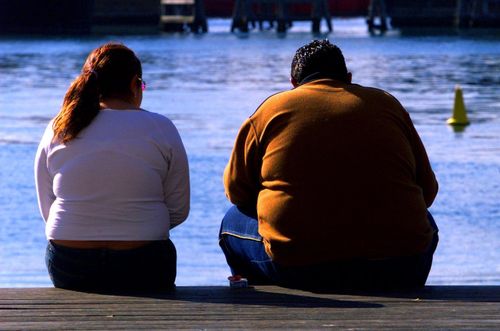 Of those who had attempted to shed kilos, 72 per cent used calorie-controlled or restricted
diets
, but just one in five using those techniques were successful.
After calorie-controlled or restrictive diets, exercise programs were the next most common common strategy for weight loss, with 22 per cent of people.
Slightly more than one in 10 tried pharmaceutical treatments, while others sought help from cognitive behavioural therapy, digital health apps and weight loss services.
"Most are unsuccessful," Dr Marc Evans said, with the study presented at this week's European Congress on Obesity, in the Netherlands.
"This underscores the need for increased support and solutions for weight management."
The study, which is yet to be peer-reviewed, found exercise and calorie-controlled or restricted diets were "the least beneficial" to achieve clinically meaningful weight loss.
"Only around 20 per cent of respondents (achieve) weight loss using these approaches," the study said.
While weight loss surgery is currently considered the most effective approach to significant weight reduction, very few respondents had undergone the procedure.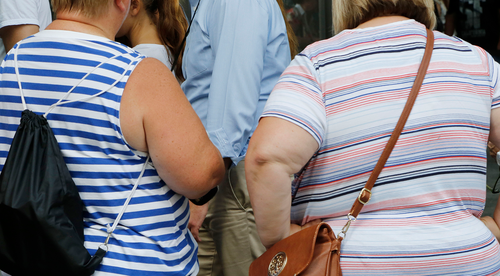 Highlighting the
health
risk of being overweight, the study found more than 25 per cent of people living with obesity had three or more obesity-related complications (ORCs).
The most common ORCs were hypertension, dyslipidaemia – a blood condition which increases the chance of clogged arteries or heart attacks – and
type 2 diabetes
.
Obese people with three or more ORCs are twice as likely as those with none to be hospitalised in the past year, the study said.
Participants in France, Germany, Italy, Spain, Sweden and the UK self-reported their weight loss regimes.
Most people who tried to lose weight attempted only one strategy, the study said.