A speeding P-plater who hit a three-year-old boy with his car has been jailed for more than six years.
Gareth Tetteh's family is still struggling with the pain of losing their cheeky, bubbly boy.
The toddler was riding his scooter outside his home in the
Perth suburb of Aveley
10 months ago when he was run down by a speeding Holden Commodore.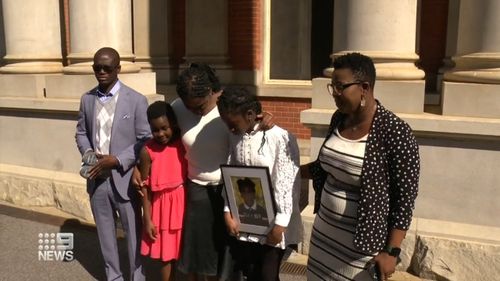 The driver, Devlin Bartholomew, 19, was today jailed for just over six years but he could be out in four.
"There's nothing in that judgement that will bring Gareth back," father Bosco Tetteh said.
Gareth's mum, Vera Tetteh, said the family lived in fear of another tragedy.
"We have three more girls that we need to protect. They walk to school and they walk home from school," she said.
"How would I feel safe going forward knowing that this could happen to them again?"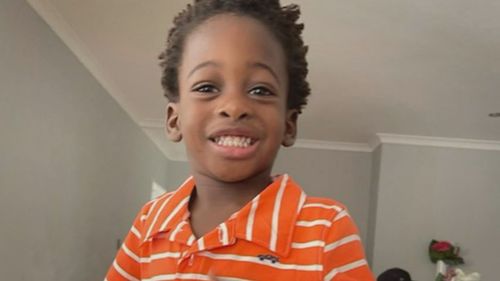 Bartholomew was driving more than 130km/h, almost three times the speed limit.
The teenager didn't stop or help.
"I didn't know what to do. I'm young. I panicked and I drove off," he told police.
Gareth's family came face to face with their son's killer today.
While delivering a victim statement, the toddler's father revealed he received an apology letter from the teenager a few days ago but said it was too little, too late.
The grieving parents are calling for law changes to ban P-platers from driving high-powered cars.
"You give your keys to that child to drive a V6 car, know that you are giving him a weapon," Mr Tetteh said.
Ms Tetteh said she wants to remember her son as "full of life (with) love to give to everyone".