Election day has arrived and Australians are finally going to the polls to decide who will be the next prime minister.
After a long six-week
federal election
campaign, the race to the Lodge is expected to come down to the wire.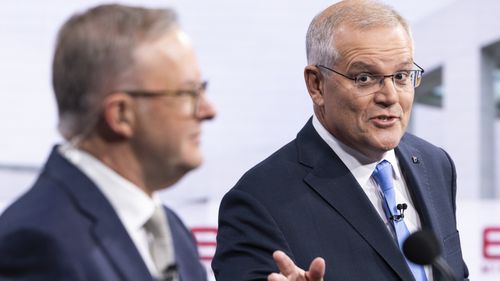 Both sides have run campaigns full of defence and attack strategies and both expect they have a chance to win seats as well as lose some they already hold.
The magic number to form parliament is 76 seats.
Labor can get there, 9News political editor Chris Uhlmann says, and the Coalition's best hope now seems to be hitting 74 and forming a minority government. (For a full breakdown of key seats in play, watch the video above.)
On the final day of the campaign, Albanese made a bid for votes in South Australia and brought out a rare sight during this election: a former primer minister. In this case it was Julia Gillard, who endorsed Albanese to be the nation's new leader.
Morrison meanwhile flew west to defend two Liberal seats that he fears might fall.
What happens if there is a hung parliament?
A hung parliament means neither side has won enough seats to form government.
If that happens, a lot of wheeling and dealing with the crossbench will begin.
Both Morrison and Albanese would essentially be trying to convince independent MPs and minor parties to pick them as prime minister.
The fundamental thing one of the leaders must have is the agreement for confidence and supply.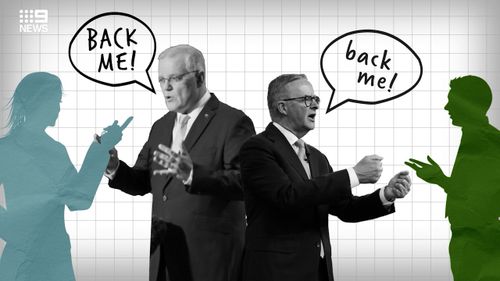 In other words, they'll be asking crossbenchers to guarantee they won't support votes to bring the government down – this constitutes "confidence".
And they won't support votes that stop the government from doing its ordinary business, such as paying public servants and social security bills – this is "supply".
If Scott Morrison or Anthony Albanese could secure those guarantees, they'd go to the Governor-General and say, "I enjoy the confidence of the House".
The Governor-General could then commission a Prime Minister to form a minority government.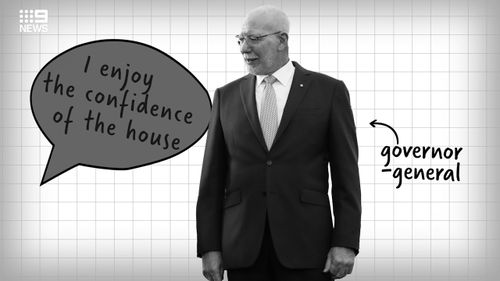 What's in it for the crossbenchers?
They would issue certain demands in exchange for their support – for example, they may insist on a change or commitment to a certain policy.
Is a hung parliament common in Australia?
In the federal parliament, it's only happened once since World War II.
At the 2010 election, the Coalition and Labor each landed 72 seats.
That meant they each needed to find another four votes.
Julia Gillard remained caretaker Prime Minister as both sides attempted to woo the six MPs on the crossbench.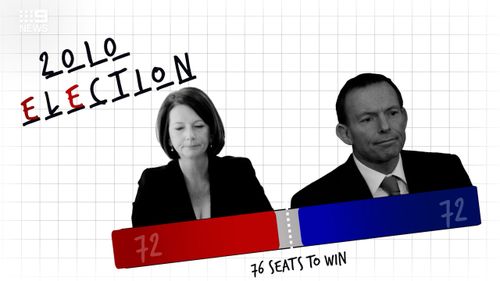 It took 17 gruelling days of negotiations before Labor was able to win enough support to govern in minority after striking deals with four crossbenchers.
Those MPs guaranteed confidence and supply, but they didn't agree to support all ALP measures.
That's why leading a minority government is hard work, because the crossbenchers hold greater power than usual.
Julia Gillard had to win the backing of every member of her alliance in order to pass most laws.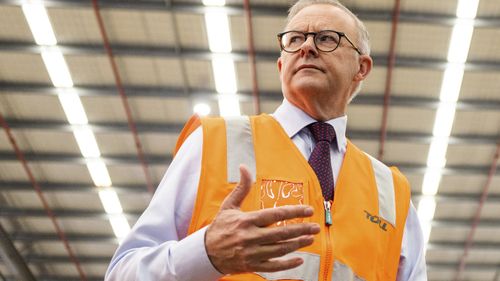 Why is there so much talk of a hung parliament at this election?
The opinion polls suggest many Australians will be voting for independents and minor parties over major party candidates.
Both Labor and the Coalition have primary votes in the mid-30s.
If current polling is replicated at the federal election, a hung parliament is the most likely outcome.